System Solutions for Hazardous & Safe Area Locations
When it comes to optimizing efficiency, we can customize machinery and equipment to your specifications, whether your application is related to Offshore Oil & Gas, Marine Vessels, Oil Field, Water Processing, Refinery, Gas Production, Medical, Food Processing or Chemical.
IECUS Solutions provides global custom control panel designs.  You name it – IECUS can design & assemble it!
We have the versatility to meet major certifications, directives and standards through established global manufacturing partnerships and are recognized as a Factory Authorized Assembly Partner – whereby we are authorized to produce solutions to our partners' international factory standards. This enables customers to perform Factory Assembly Testing in our US-based facility.
We've built our reputation on:
Meeting and exceeding customers' expectations
Building assembled solutions to meet the most demanding environmental conditions
Providing professional advice on complex electrical designs
Sourcing high-quality components to assemble custom control panels
Earning credibility with major manufacturers:

Bartec, Cortem, Appleton-Emerson,

Schneider, Siemens, ABB to name a few


At IECUS Solutions, our Ex design expertise allows us to define, design and assemble completely certified custom system solutions for all types of explosive atmospheres in the most extreme environments of the world. Our systems and products are assembled to the highest standards using our internationally approved Quality Management System.
The availability of various system certificates allows our Engineering team the flexibility to design the system solutions with not just one method of protection but with the use of any the following methods:
ZONE 0, 1, 2
Pressurized Enclosure
Intrinsic Safety
Flameproof Enclosure
Increased Safety
Non-Arcing
Hermetically Sealed
Encapsulation
Optical Radiation
Powder-Filled
Our goal at IECUS is to meet or exceed your project requirements. The Sales and Engineering teams are here to assist you through your system solution design and build a trusting partnership with your organization/company.
Application & Industry Types:
PLC, Data Acquisition Control Systems
Pump Control Panels
Offshore Control Panels
Process Heater Control Panels
Motor Control Panels
Power Distribution Panels
Variable Frequency Drive Control Panels
HMI Control Panels & Consoles
DCS Panels
Industrial Process Control Panels
Food Processing Control Panels
Crane Electrical Control Panels
HVAC Fan and Pump Control Panels
Conveyor System Panels
Utility & Gas Control Panels
Material Handling & Electrical Control Panels
Turbine Control Panels
Hydraulic/Pneumatic Control Systems
Government/Military Electrical Control Systems
Custom Control Panel Features
Design Experts
Whether your project is large or small, our experienced Engineering team will work with you to design a solution to meet or exceed your needs.
Built from In-stock/local Components
This stock allows us to deliver quickly on orders.
Industry Leading Turnaround
Most custom panels ship within 5 to 8 business weeks after drawing approval thanks to our experienced Engineering team, Production Technicians, in-house CNC machine and in-stock/local stock of components.
Panels Inspected for Quality
Our Quality Assurance team completes a point-point and power up test on all panels prior to shipment. We also extend a 12-month manufacturer's warranty on parts and components.
Panel Drawings
All panels are delivered with detailed as-built drawings including GA, BOM and wiring schematics.

Explosion-Protection System Solutions & Components for Hazardous & Safe Area Locations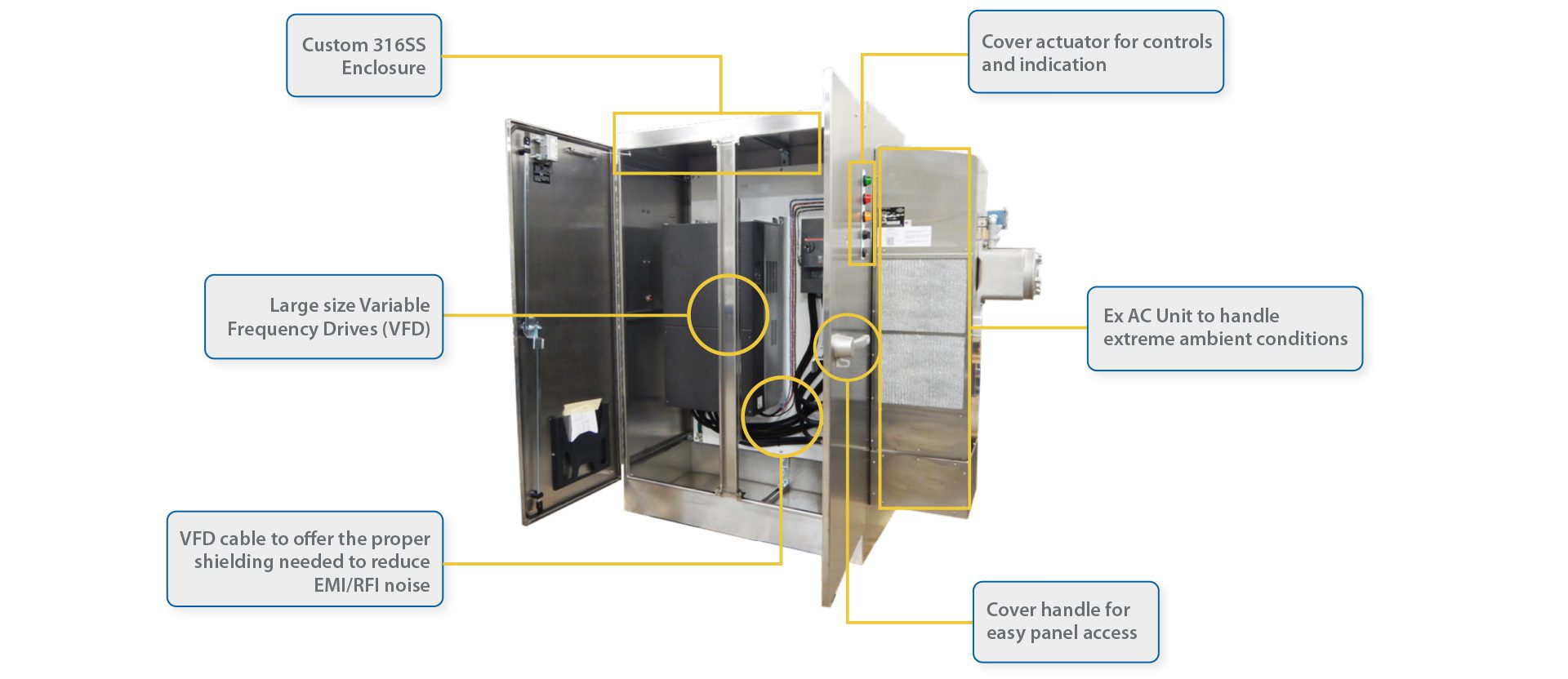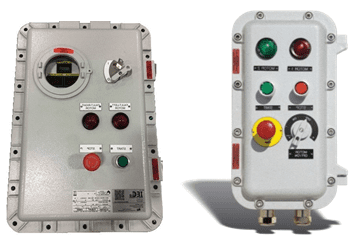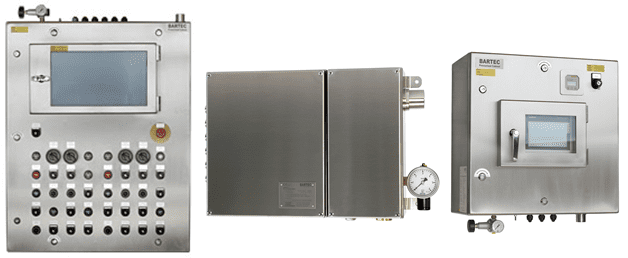 Purged & Pressurized Solutions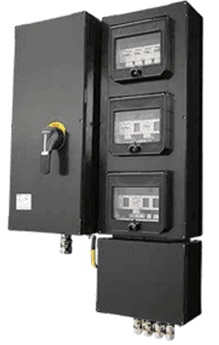 Power Distribution Panels

The Versatility to Meet Major Certifications & Standards
The certifications and standards to which we build include: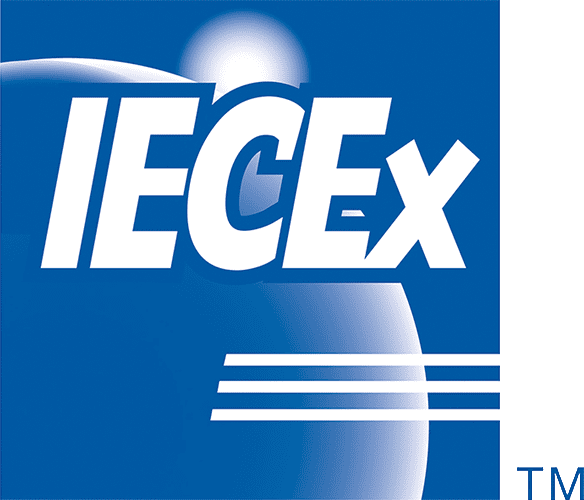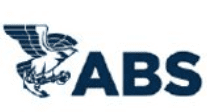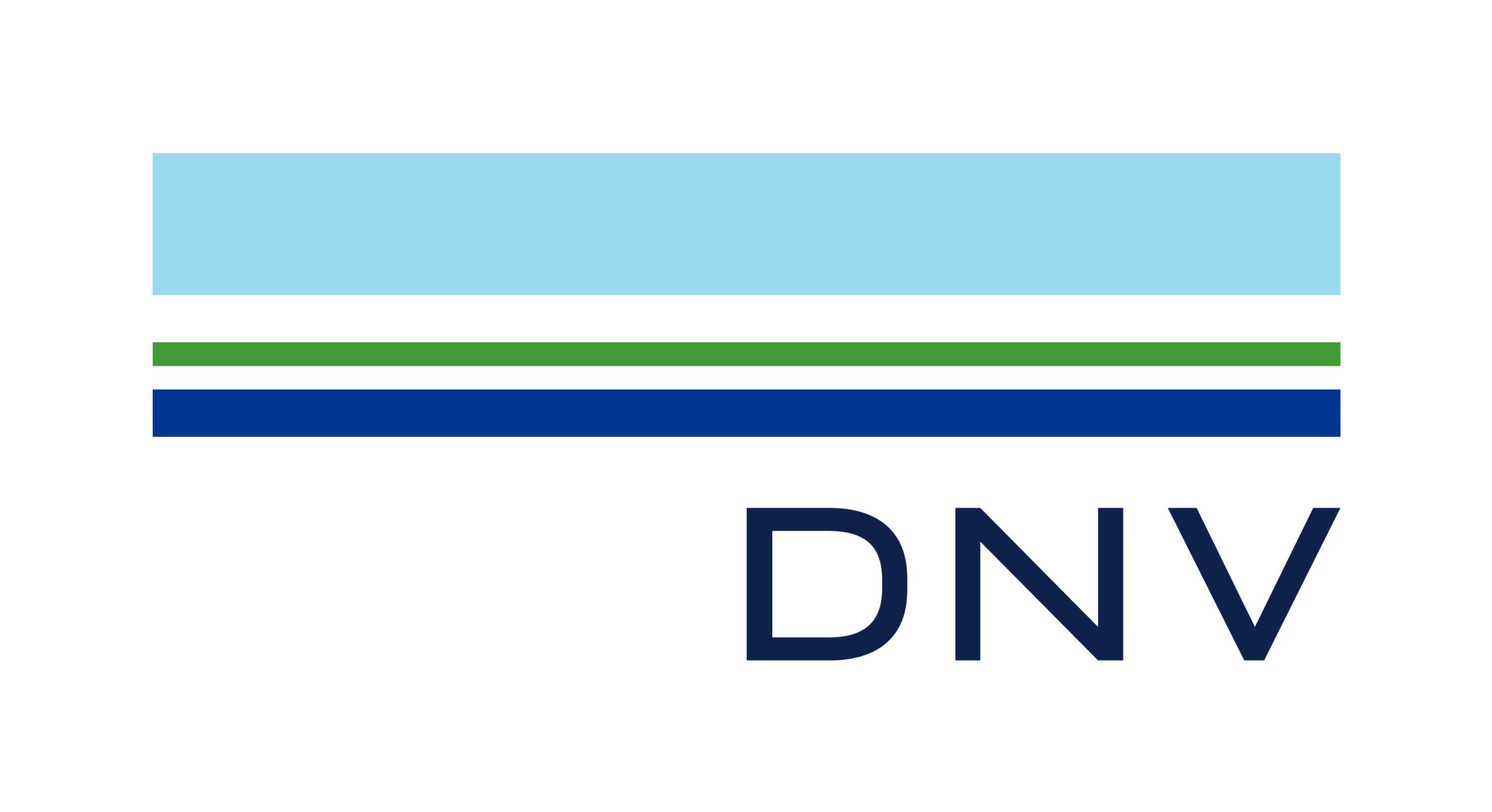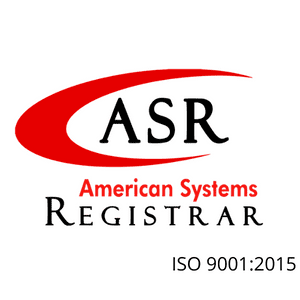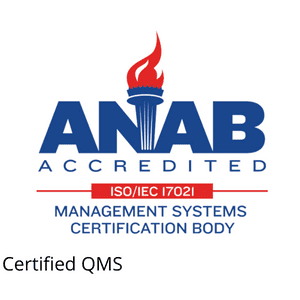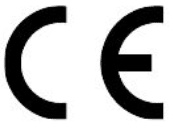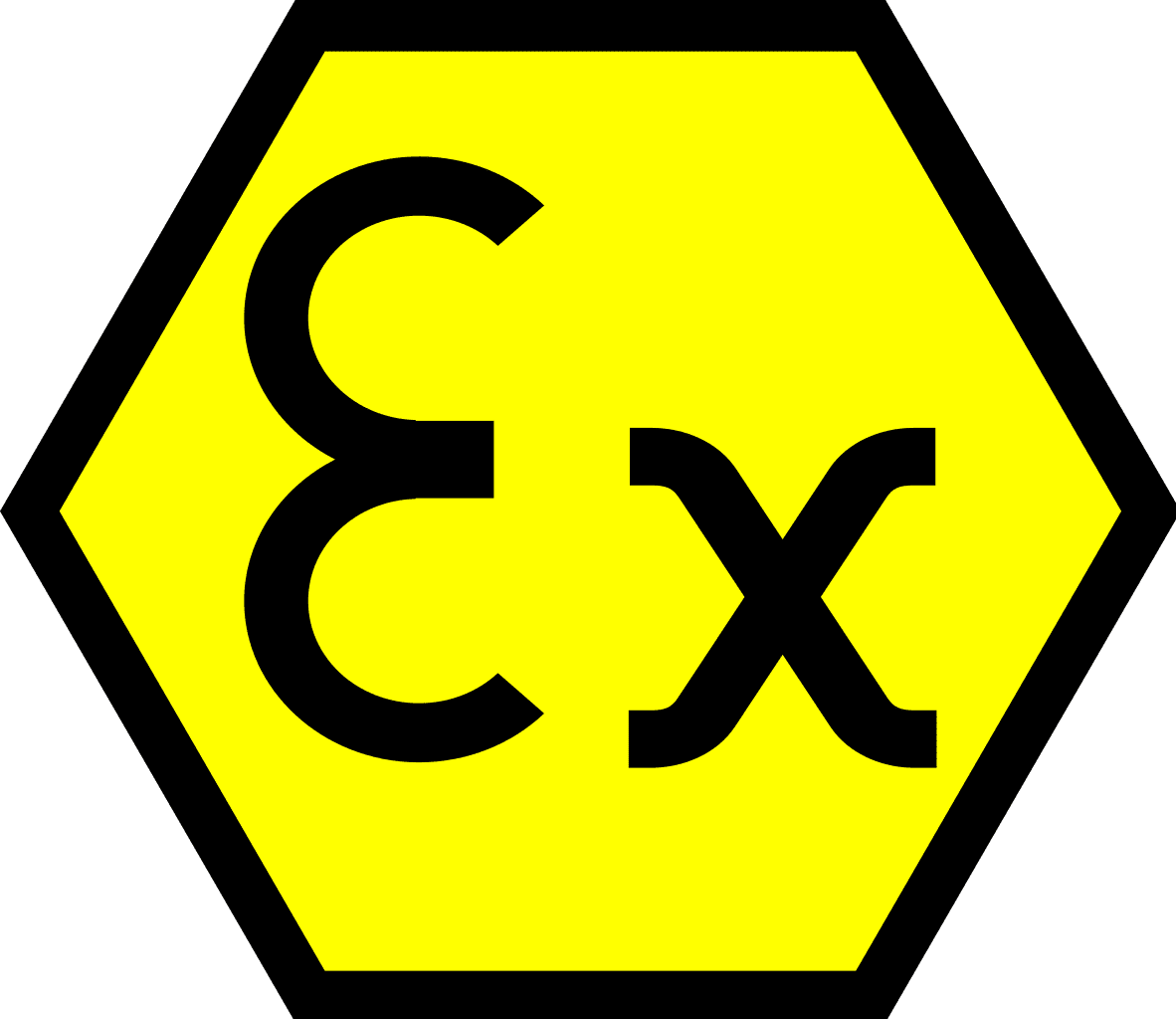 Additionally, our System Solutions for use in Marine Vessel applications comply with ABS and DNV standards.
To understand the advantages of our custom-configured System Solutions that meet the most rigorous industry standards and legal requirements…

Tell Us About Your Requirements
To learn how we can help you meet your specific requirements for explosion-protection system solutions & components for hazardous & safe area locations anywhere in the world, briefly tell who you are and what you need.