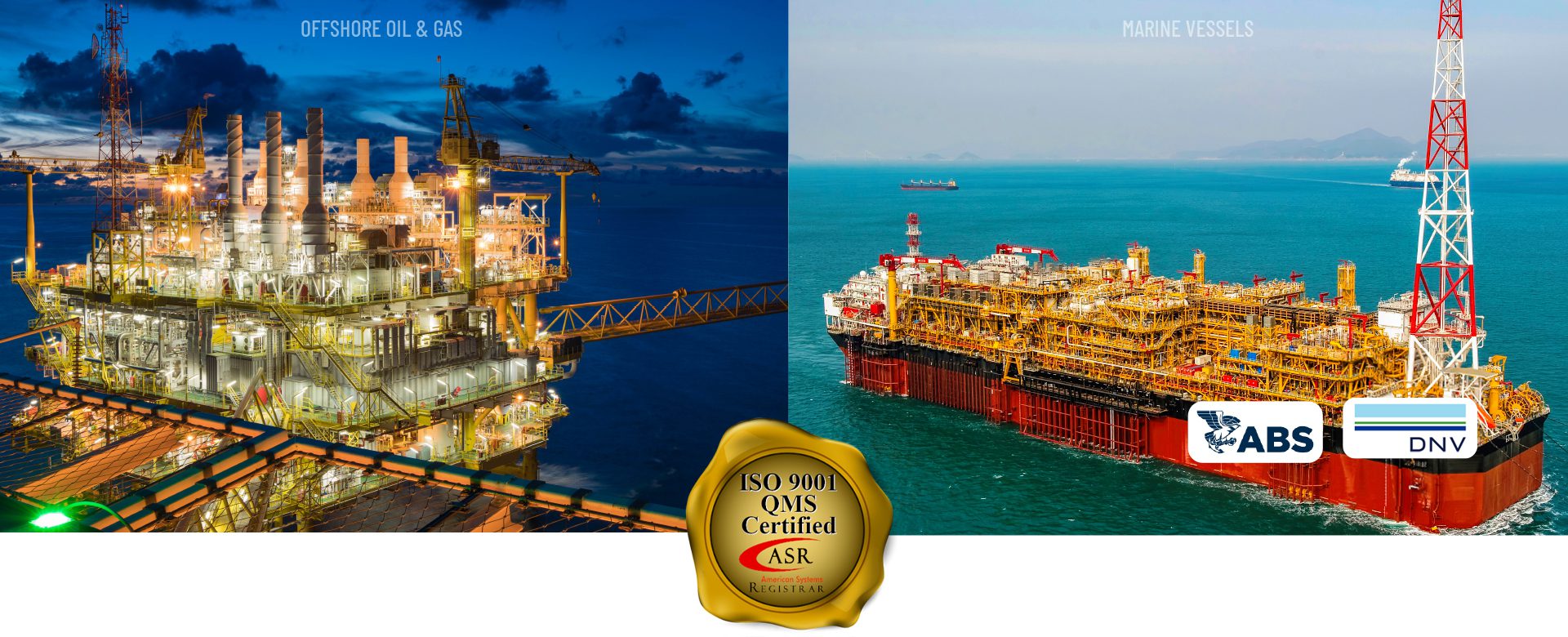 Your Local Source for Global Explosion-Protection System Solutions & Components for Hazardous & Safe Area Locations
IECUS Solutions is an ISO 9001:​2015 approved manufacturer, building to the most rigorous international Hazardous and Safe Area Locations standards and specifications. We set ourselves apart from other hazardous location solutions providers by offering local U.​S.​- based collaborative design, engineering and manufacturing of IEC Zone 0, 1 & 2 system solutions. IECUS Solutions builds to the relevant IEC Standards for Zone 2 system solutions in-house leveraging our local manufacturing capability combined with our designation as a Factory Authorized Assembly Partner.
This advantage is achieved by leveraging our unique partnerships with multiple overseas manufacturers. Because we are authorized to produce solutions to our partners' international factory standards, we have established an unparalleled level of trust with and competitive advantage for our customers. As a result, IECUS Solutions can provide customers with Quick Turn Deliveries and Factory Acceptance Testing (FAT) to accelerate project completion times and fulfill our mission of providing people with the safe workplaces they expect.
Commitment to Sustainability
At IECUS Solutions, we apply green thinking to every action to benefit our customers, community and employees. We are committed to making a positive impact on the environment through implementation of effective green practices and procedures.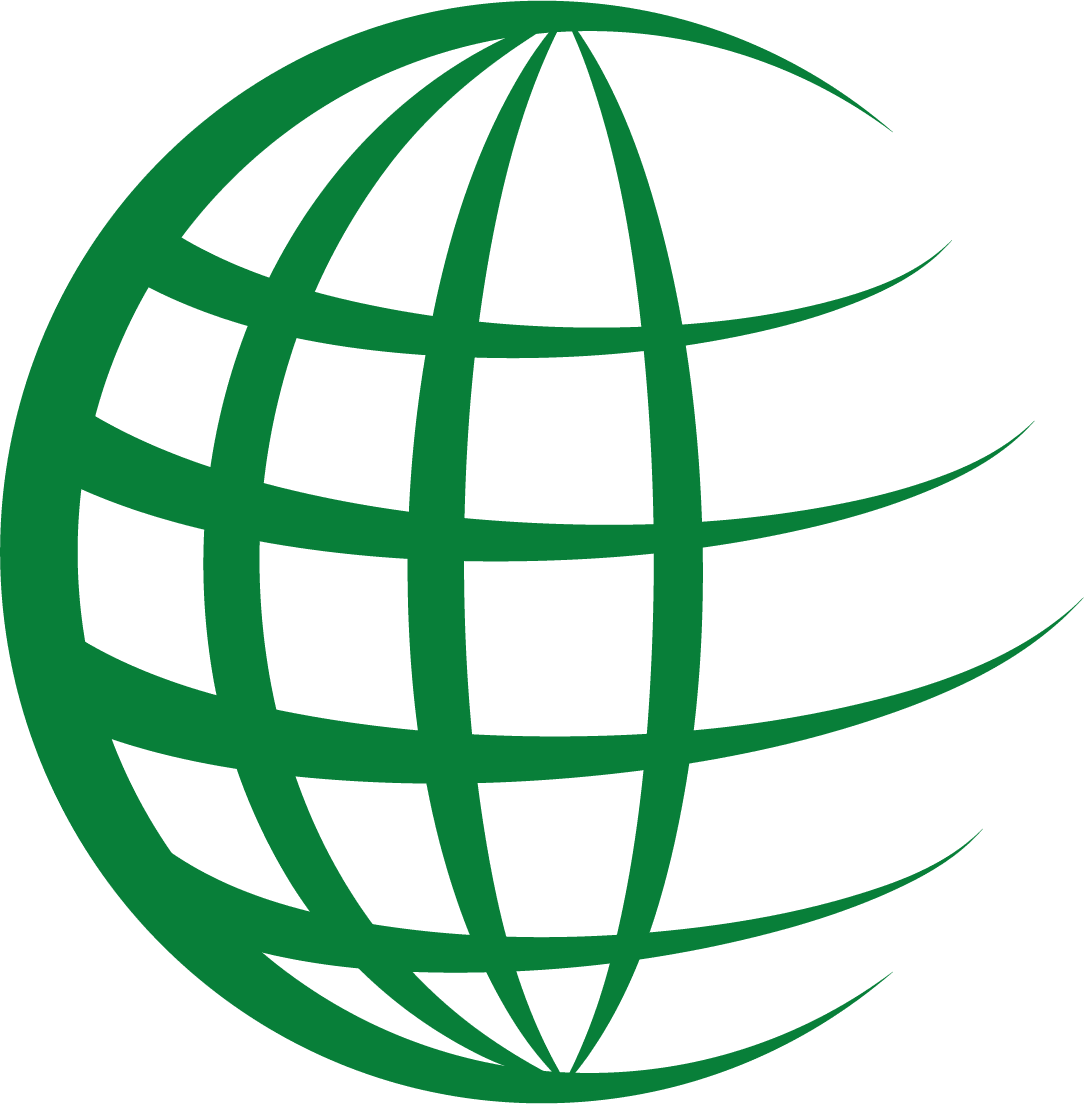 Why Work with IECUS Solutions?
There are many reasons to work with us. The most important ones are
SAFETY is our #1 Priority

Local U.S.-based ISO 9001:2015 Manufacturer building to Global Hazardous Location Standards and Specifications

Competitive Pricing with Capacity to Handle New Business
Factory Authorized Assembly Partner
Local Design, Engineering & Applications Expertise Available From a U.S. Time Zone
Rapid Response Quotations & Quick-Turn Deliveries
Local Factory Acceptance Testing (FAT)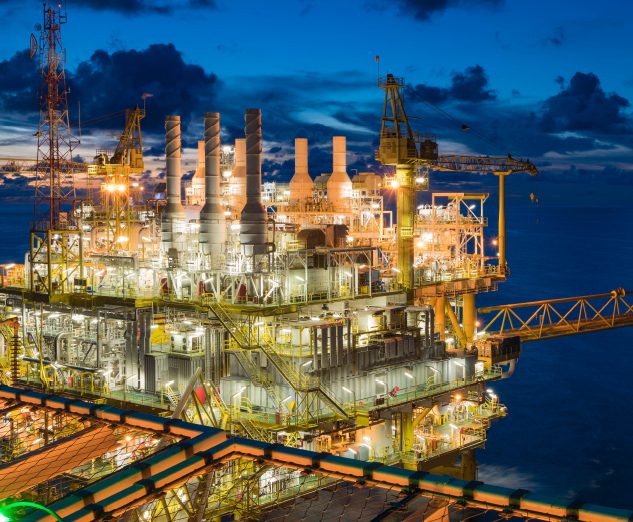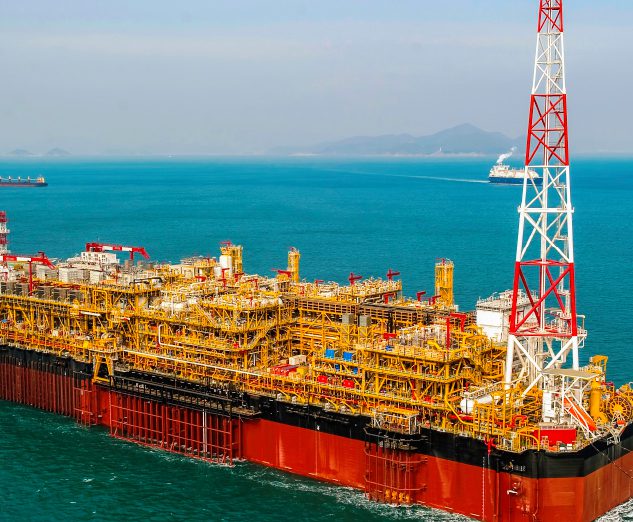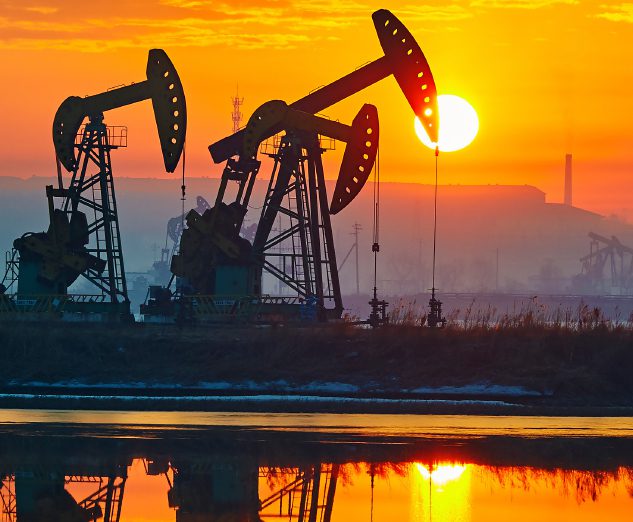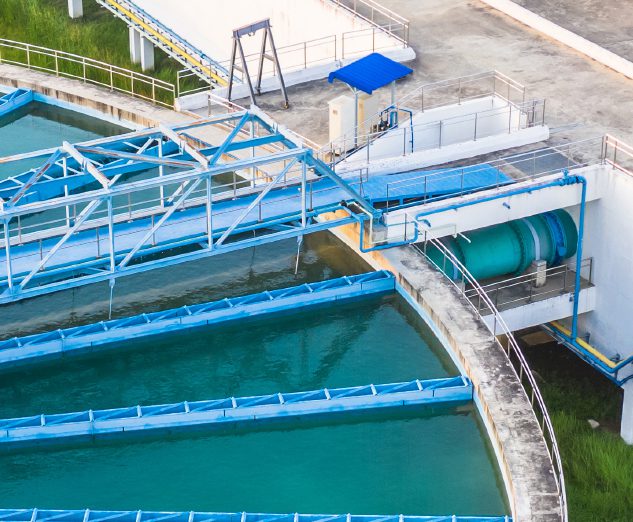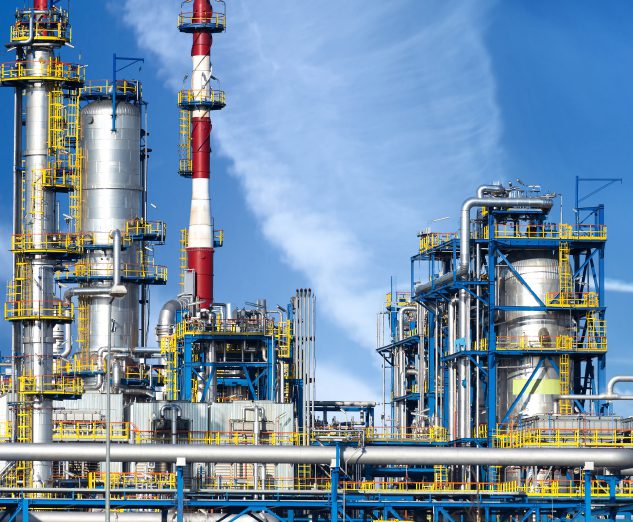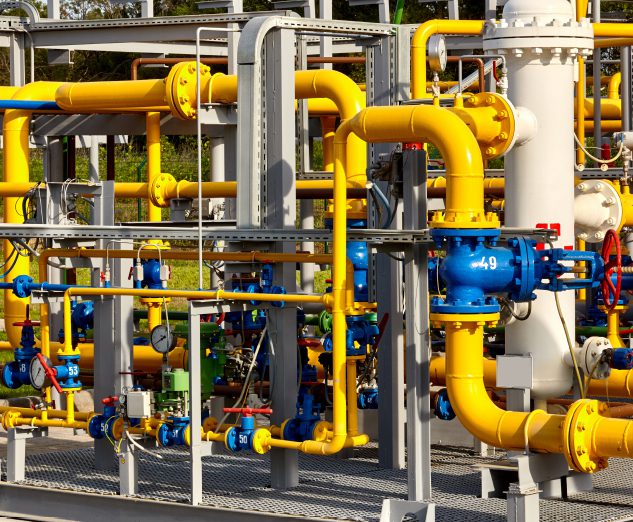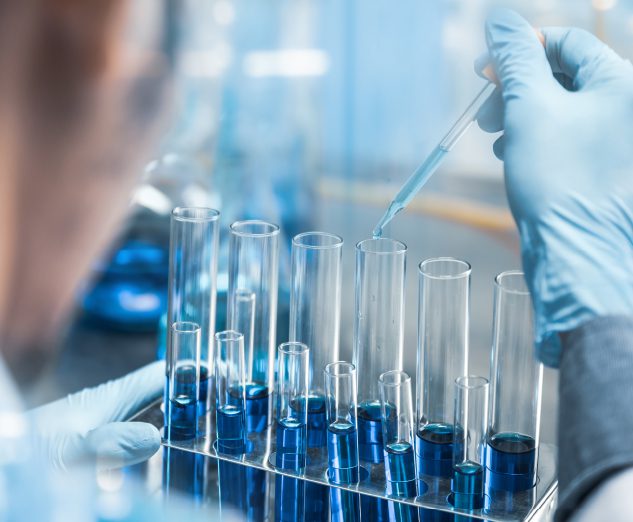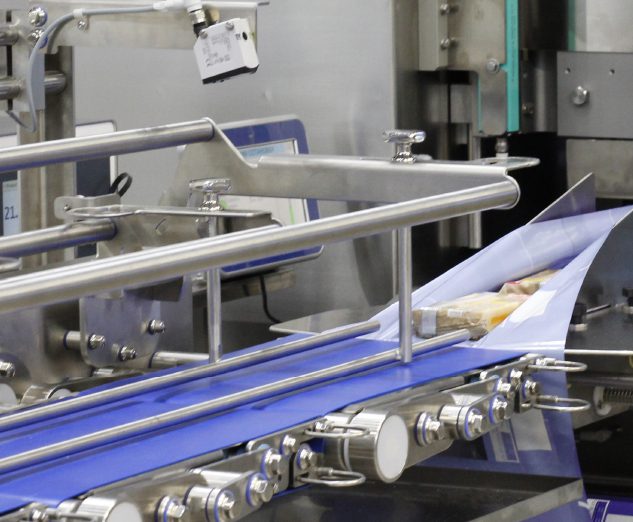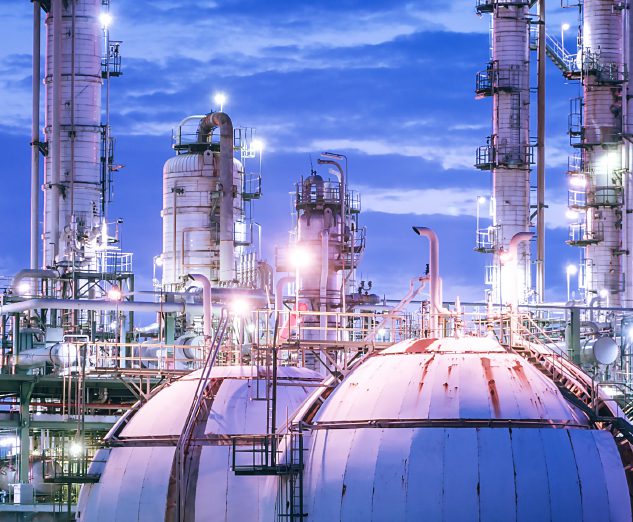 The Versatility to Meet Major Certifications & Standards
The certifications and standards to which we build include: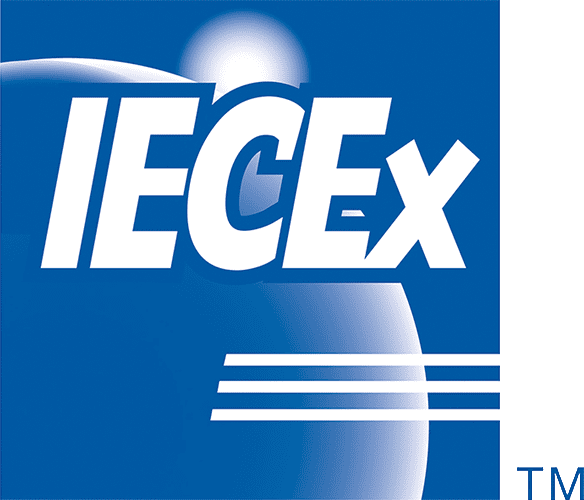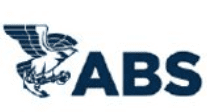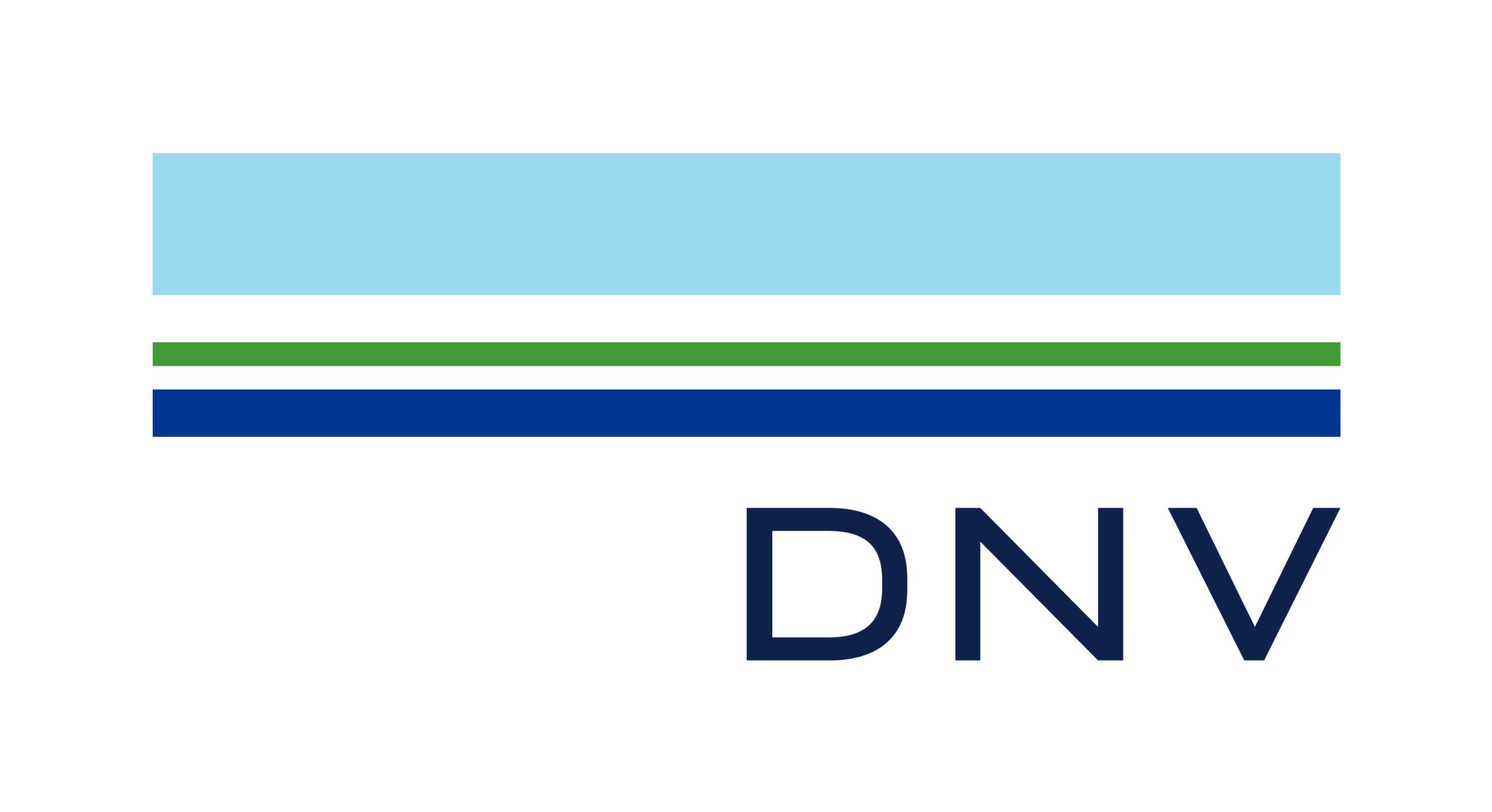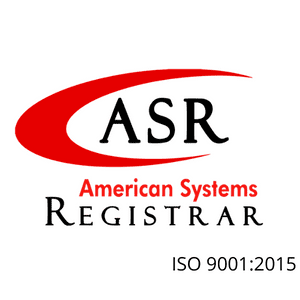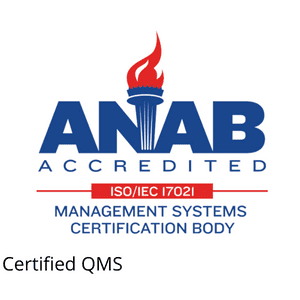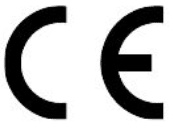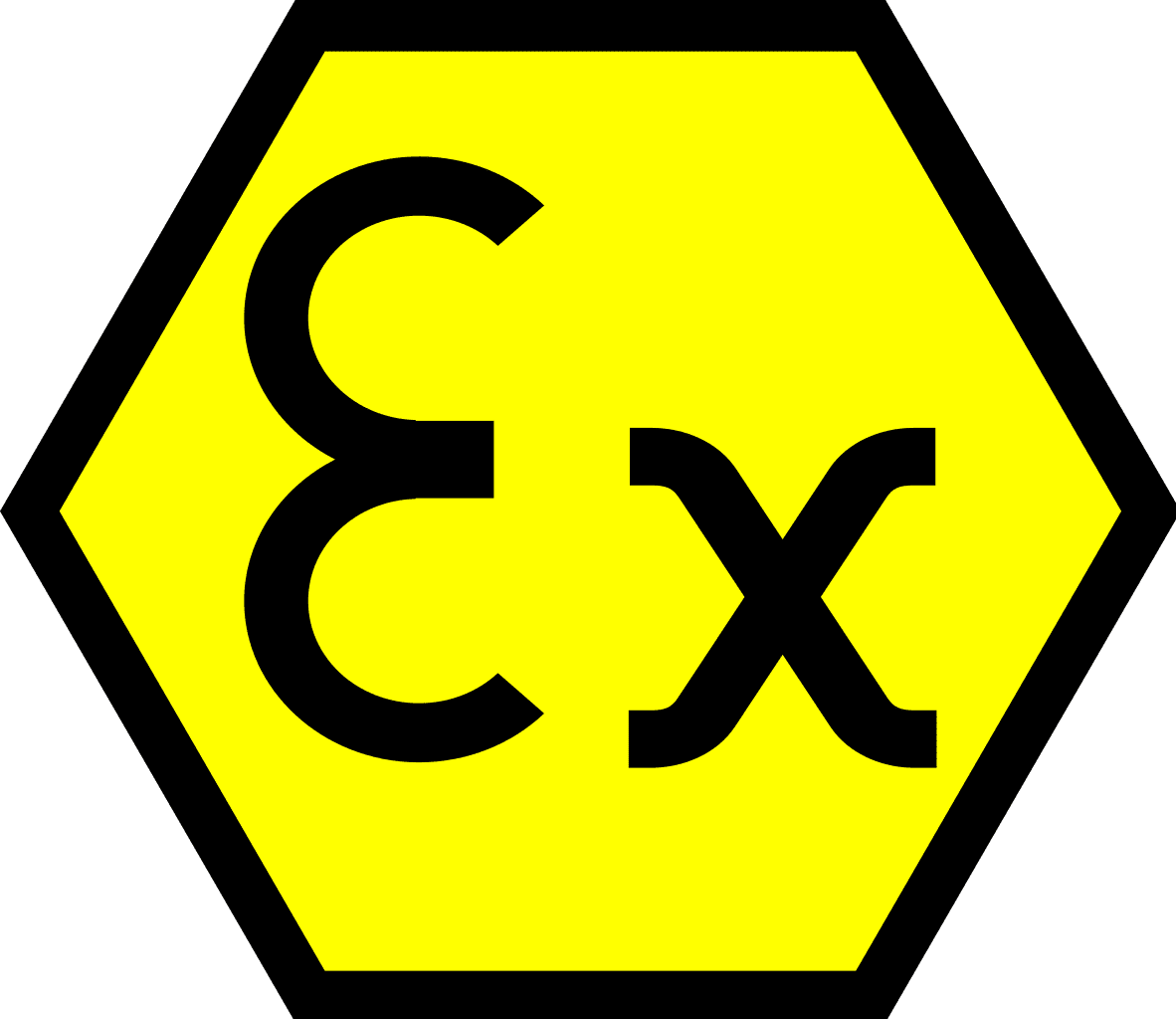 Designing, Engineering & Manufacturing a Wide Range of System Solutions & Providing Components to Meet the Demanding Requirements of Hazardous & Safe Area Locations
System Solutions

Components

Always Ready to Roll Up Our Sleeves
Whether the scope of your project is comprehensive or narrow, we have the know-how and commitment to help you create the ideal production environment on-time and on-budget, anywhere in the world. To learn how we can add value to your operations…

OUR QUALITY POLICY
We consistently provide solutions and products that meet or exceed our clients' requirements and expectations.
Our Quality Management System complies with the ISO 9001:2015 standard and guides us in our pursuit of excellence by using processes that enable team members to do their jobs right the first time, every time.