An Experienced Local Partner Serving Global Markets
At IECUS Solutions, our engineering expertise, assembling excellence and practical approach to serving clients in the Offshore Oil & Gas, Marine Vessels, Oil Field, Water Processing, Refinery, Gas Production, Medical, Food Processing and Chemical markets put us in a strong position to meet your needs.
IECUS is a preferred provider of explosion-protection solutions.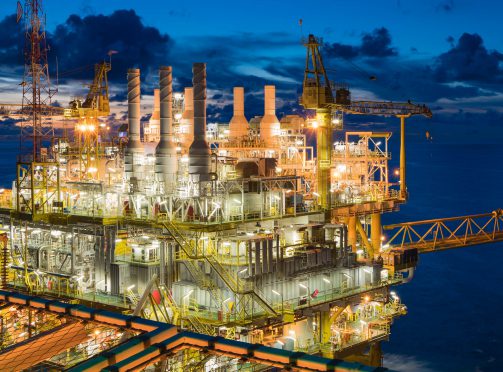 Offshore , when used in relation to hydrocarbons, refers to operations undertaken at, or under the sea in association with an oil, natural gas or condensate field that is under the seabed. Offshore is part of the upstream sector of the oil and gas industry.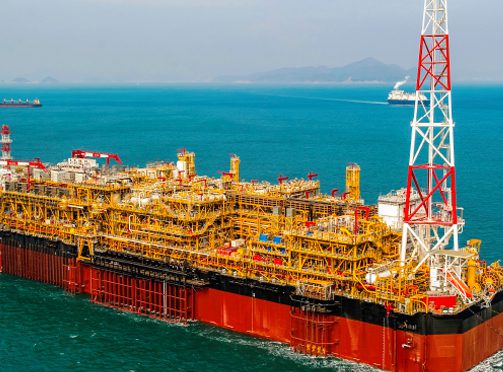 Operators in the Ship Building industry design and build ships and other vessels for commercial shipping companies and defense agencies, as well as providing support services such as ship repair, maintenance, conversion, refurbishment, life cycle extensions and modernization.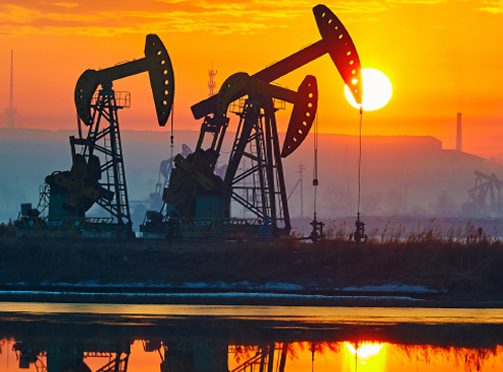 Oil Field drilling is the process of drilling a hole in the ground for the extraction of a natural resource such as natural gas or petroleum and is part of the downstream sector of the oil and gas industry.
Water treatment refers to any process that improves the quality of water to make it appropriate for a specific end-use. The end use may be drinking, industrial water supply, irrigation, river flow maintenance, water recreation or many other uses including being safely returned to the environment.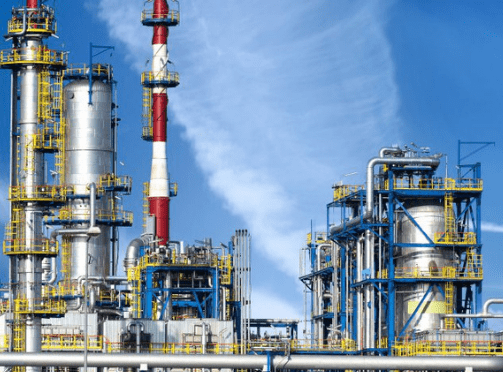 Refineries are production facilities composed of chemical engineering unit processes and unit operations refining certain materials or converting raw material into products of value. Some common types of refineries include: Petroleum Oil Refineries, Edible Oil Refineries, Natural Gas Processing Plants, Sugar Refineries, Salt Refineries and Metal Refineries. Refineries are part of the downstream sector of the oil and gas industry.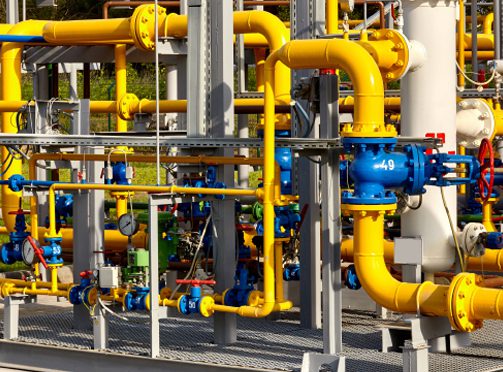 Natural-gas production encompasses a range of industrial processes designed to purify raw natural gas by removing impurities, contaminants and higher molecular mass hydrocarbons to produce what is known as pipeline quality dry natural gas. Gas Production is part of the downstream sector of the oil and gas industry.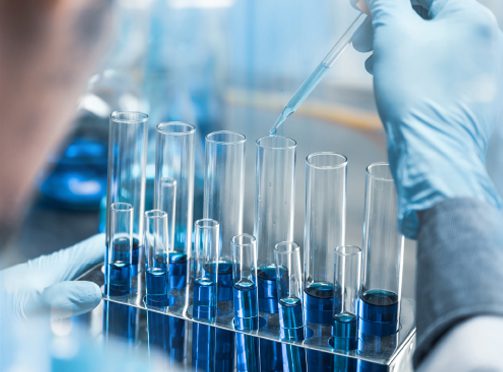 Pharmaceutical manufacturing is the process of industrial-scale synthesis of pharmaceutical drugs as part of the pharmaceutical industry. The process of drug manufacturing can be broken down into a series of unit operations such as milling, granulation, coating, tablet pressing and others.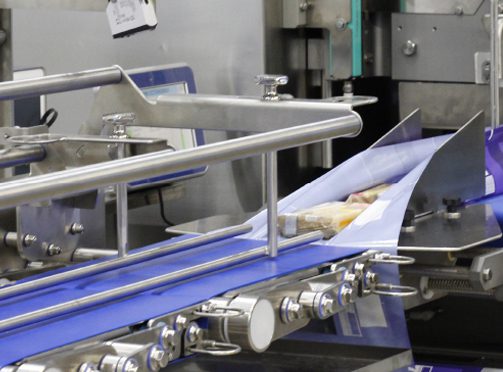 Food processing is the transformation of agricultural products into food, or of one form of food into other forms. Food processing includes many forms of processing foods, from grinding grain to make raw flour to home cooking to complex industrial methods used to make convenience foods.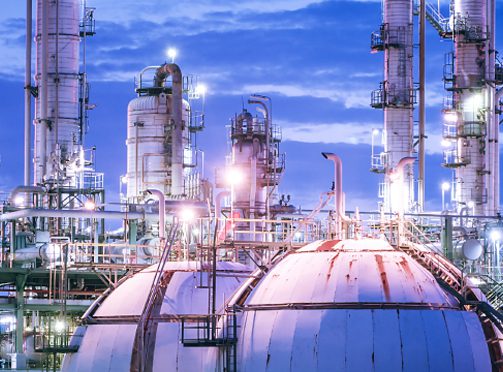 The Versatility to Meet Major Certifications & Standards
The certifications and standards to which we build include: